Brrrrr! What a chilly week we have had so far. Well done for wrapping up warmly every day.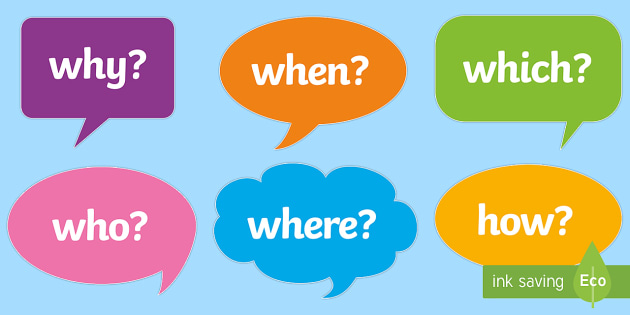 This week in English we have been working on asking and answering questions. We have learnt about what each of the six main question words mean and how they might be answered. For example a question that starts with "Who" will have an answer about a person or character.  We have begun to write our questions for characters from the tale of The  Three Little Pigs.
In Maths we have been investigating the pairs of numbers that total 5, 10 or 20. These facts are really important and,  by the end of Year 2, children need to know these with "instant recall".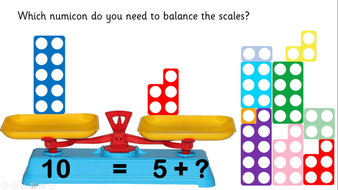 Next week in Year 1 we will be busy doing some of our regular phonics assessments. This means that your child might not read their "teacher book" to an adult. We will make sure they have plenty of opportunities to change their books in the library.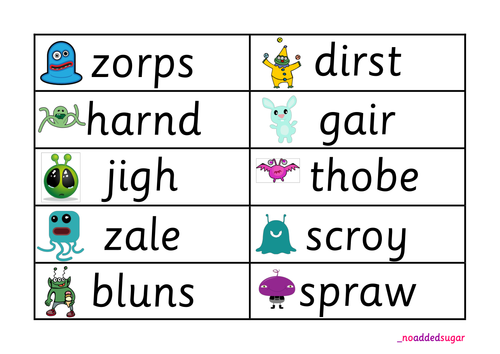 Don't forget that we are still keen for photos of your child in different parts of the UK. We will be very impressed if you can get a photo with a flag or coat of arms in! So, if you go anywhere interesting in Norwich or Norfolk (or further afield), please share some photos with us so we can add them to our UK display boards in class! These can be given to a member of staff or emailed to garrickgreenyear1@gmail.com.