This week in English we have had a little visitor… it was an elf! We read the story of The Elves and the Shoemaker. The children talked about the new language and vocabulary including the time words such as first, later, dawn, dusk, finally etc.
Today we got two tiny letters. Mrs Prophet's class got a tiny letter from Eric the Elf and Mrs B's class got a tiny letter from Elsie the Elf. We have begun to write letters back to them suggesting what adventure they could have next.
We read Mrs B's very old book of The Elves and the Shoemaker story. We liked the little hats they had on!

Some children have begun to design their own shoes and label these.
In maths we have been looking at Dienes blocks (tens and ones!) and ten frames. These resources are great for the children to handle and use to explore different mathematical concepts.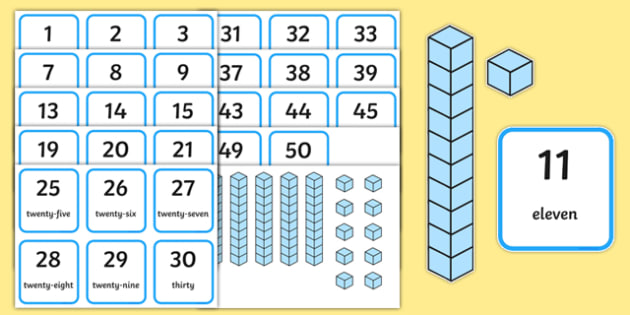 Photos please!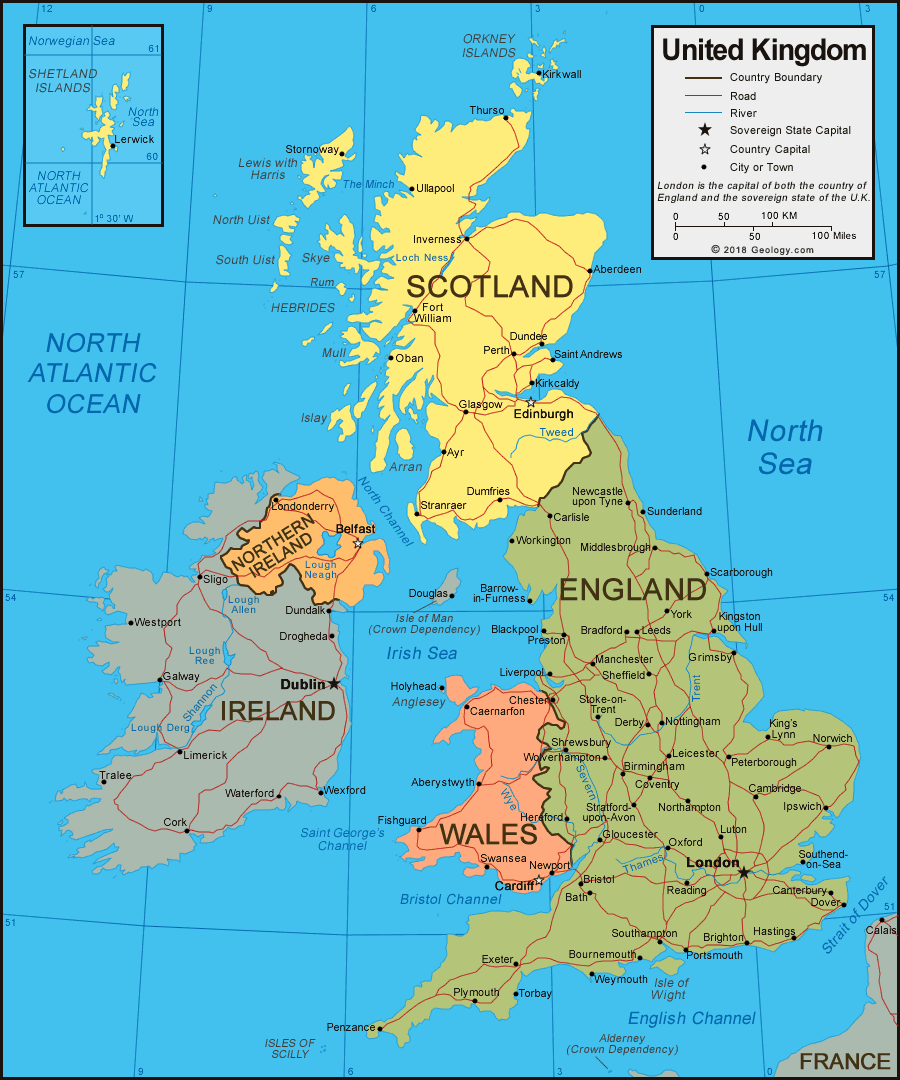 In each of our classrooms we have a display board that has a map of the United Kingdom
If you go anywhere interesting in Norwich or Norfolk (or further afield), please share some photos with us so we can add them to our UK display boards in class! These can be given to a member of staff or emailed to garrickgreenyear1@gmail.com.