This week is international week in school. Year 1 and 2 are learning about Kenya but in Reception we are focusing on the United Kingdom to raise the children's awareness about the country where we live. We have looked at the map of the UK and talked about places the children have visited. Don't forget to send us any photos and captions of anywhere is the UK you visited during half term to go on our UK board in the classrooms.
The book of the week is The Queen's Knickers by Nicholas Allen. As we are focusing on the UK we chose a book about the Queen. This is about the Queen visiting a little girl's school and the importance of choosing the most appropriate outfit! It is quite a humorous book and will no doubt have the children giggling as it's not every day you read a book about pants!! The children will act out the story in the normal way.
In maths we are looking at solving real life word problems using adding and subtracting. We are building upon the practical skills we have been teaching over the last few weeks so the children will listen carefully to the words and work out whether they need to add or take away. They will then use cubes to work out the answer. Some children are beginning to draw circles on mini whiteboard to represent the cubes and are working their answer out that way. You can do this at home by giving the children simple word problems to solve about every day activities. E.g. I put 4 peas on your plate and daddy put 3 more on, how many do you have now?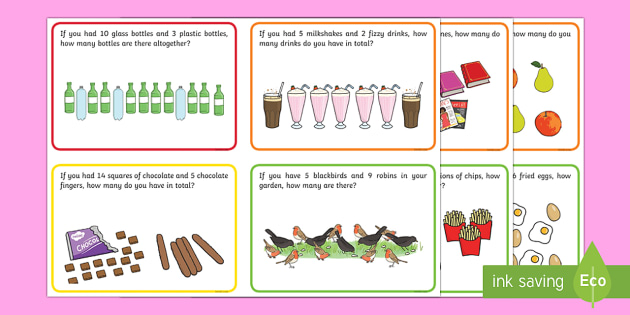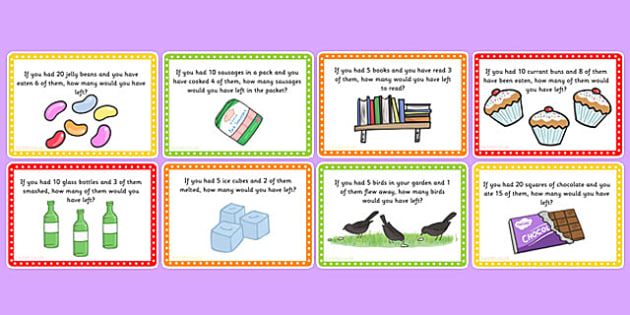 We will also be revising the phonics we have covered so far just so the children have a good recap after a week off.
The children will be writing independently, doing a story scribe and also writing a dictated sentence. When the children are writing at home you can help them by asking them to really think about all the sounds they can hear in a word. We write very simple sentences e.g. the cat sat on the mat. These are words that are easy to sound out or contain tricky words that the children know.
Don't forget the parent teacher meetings are coming up and you should get a text to remind you – don't forget to let Judy in the office know if you have changed your number or if you aren't receiving text messages from school.
Have a good week!