We hope you had a lovely Easter break and enjoyed some of the glorious sunshine. It is Garrick Green Science Week and the children have been extremely busy. We started the week by learning about how plants "drink" water by using capillary action!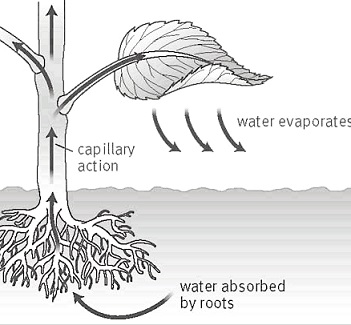 The children have been investigating forces by investigating the best material to make a parachute…
Today we have been working scientifically. We have been asking questions and using simple equipment to do our own tests. We learnt how salt makes water denser. The children explored how much salt was needed to make an object float.
https://littlebinsforlittlehands.com/simple-salt-water-density-science-experiment-saturday-science/
https://www.dkfindout.com/uk/science/forces-and-motion/floating-and-sinking/
On Friday it is Film Club after school.
On Tuesday the Library Van will be in school.
On Monday 29th it is the Year One Maths event 2-3pm.
We will be starting this event in the school hall but please wear sensible shoes as we will be moving around! We have prepared an active activity for you to enjoy with your child(ren) so fingers crossed for good weather.