This is Pantosaurus!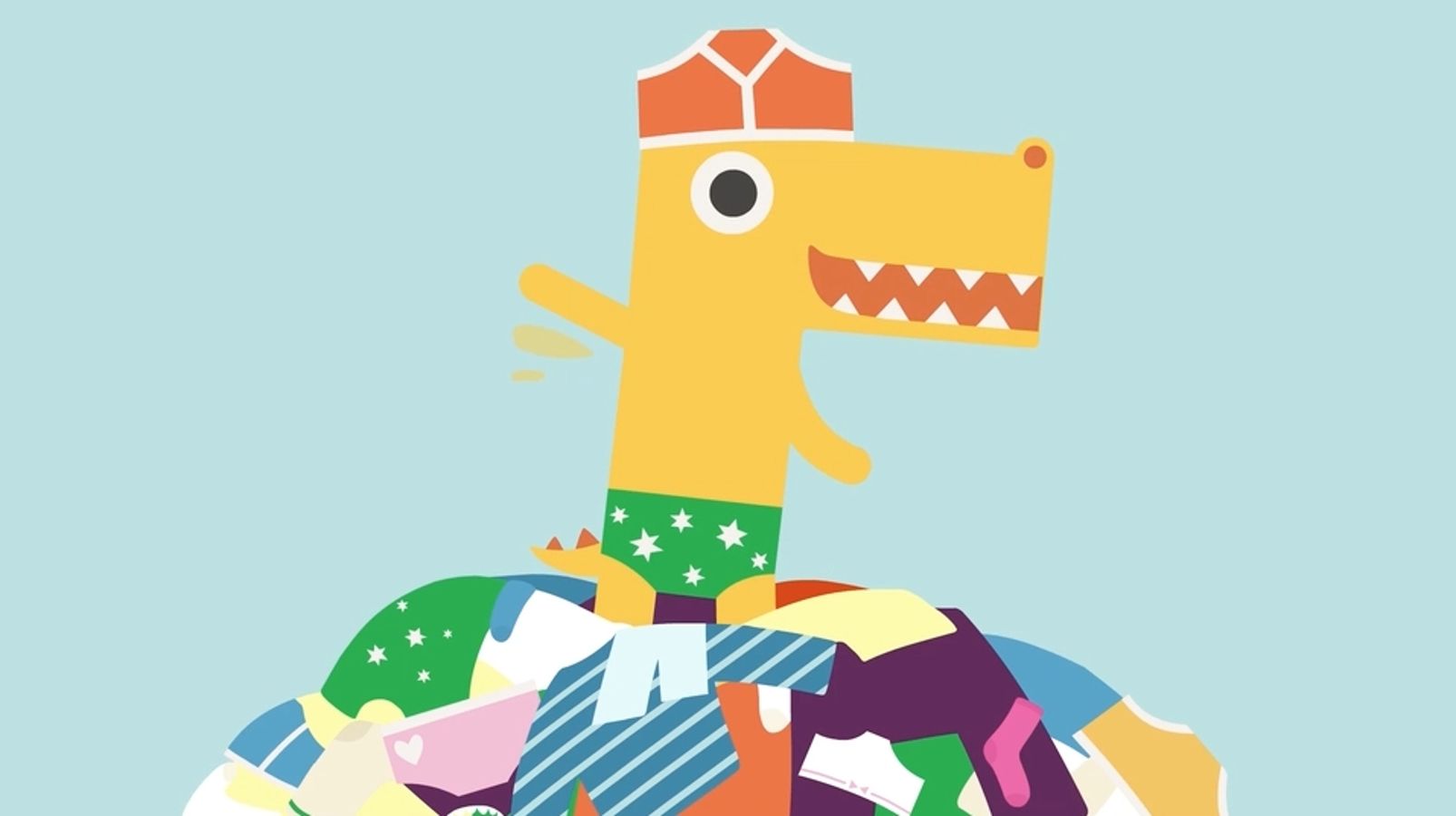 The children were absolutely fantastic during our Year One lessons about Pantosaurus. They have learnt about the correct names for body parts. We talked about the people who we can trust and each children thought of lots of adults they can trust at home and at school. You've probably already talked to your child about things like crossing the road safely. Talking to them about staying safe from abuse is just as easy with the NSPCC PANTS rules.
In our other lessons we have been thinking about the Easter story. We have read, watched and listened to different versions and discussed the main events. The children have reflected on why the Easter story is special to Christians. Then we looked at religious and non-religious Easter symbols to help us design Easter cards.
It has been a wonderful Spring Term and we can't believe how quickly it has flown by! Your child has some letters in their book bag so do take a look. We hope you have a wonderful Easter break.