This week in English we have been reading and enjoying the story of Mrs Armitage on Wheels by Quentin Blake.
Some children have begun to think what adventures Mrs Armitage will have next on her new roller skates! They have been planning a simple 3 part adventure that they will write up as a simple story.
In Maths we are learning about weight and mass. The children have been investigating the weight of everyday classroom objects by using cubes and the balance scales. They are beginning to weigh objects using grams. The children had great fun trying to make models of Lego that weighed as close to 100 grams as possible.
There are some great games to play online such as: http://www.ictgames.com/mobilePage/mostlyPostie/index.html
Why not use your bathroom or kitchen scales to weigh some different objects or yourself? (Don't use the kitchen scales for that though!)
In topic we did a "knowledge harvest" to think about what we already knew about our new topic "The Great Outdoors" and what they would like to find out or do during our learning time. Each child planted their own sunflower seed to look after. Do you know what a plant needs to survive? We would love to know if your child does some growing in the garden or in pots at home.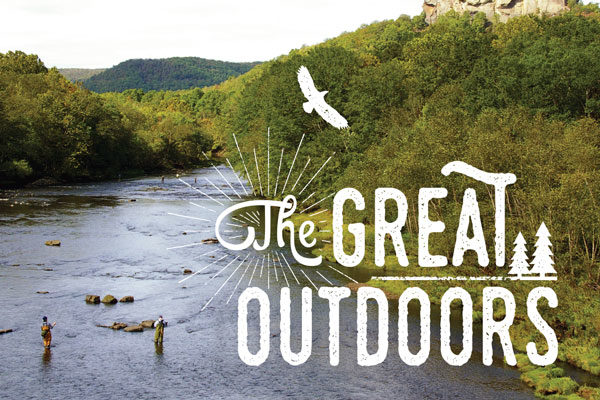 Ideas for your home learning: 
Why not have a look at what has changed since you went out looking for signs of spring?
Where have the daffodils gone?
Can you name any trees or flowers?
Send us a photo of you if you go to somewhere in Norfolk or elsewhere in the UK.
Do some weighing or measuring at home. Why not see which of your cuddly toys weighs the most?
Go to the library to see if you can borrow any Quentin Blake books. You might already have some at home. If you bring one in , we will make time to share it in class.
See if you can write your numbers from 0-10 with correct number formation. What about to 30 or 50? or beyond?
Look here if you need a reminder:
http://www.communication4all.co.uk/Numeracy/Number%20Formation%20Rhyme%20Cards.pdf
Have a lovely bank holiday weekend.
The Year One Team