Welcome to this week's Year One blog. We have had another happy, busy week doing lots of new learning. Last week was art week and we have been reading and enjoying books by… Quentin Blake! The children have been sketching and painting a range of art work inspired by Quentin Blake's illustrations. These pieces of work will be used to form some exciting new corridor displays. (Farewell Barry the Fish with Fingers and Norman the Slug! )
There is lots of information about Quentin Blake here. Did you know that he has written or illustrated over 300 books?
We have written letters to Quentin Blake and are planning to send them to him, do you think will reply?
In Maths we are practising counting in multiples of 2s, 5s and 10s. This is also sometimes known as "skip counting".
We like using 100 Square Splat in class. If you have flash, then you can play online.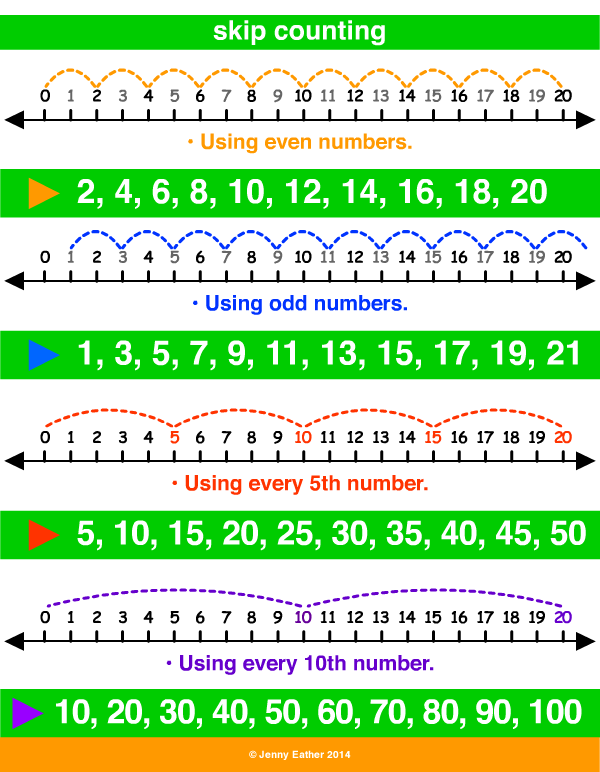 We have begun to look at repeated addition before moving on to multiplication and division. It is very important that the children have time to explore these concepts using apparatus and equipment by relating it to real life experiences.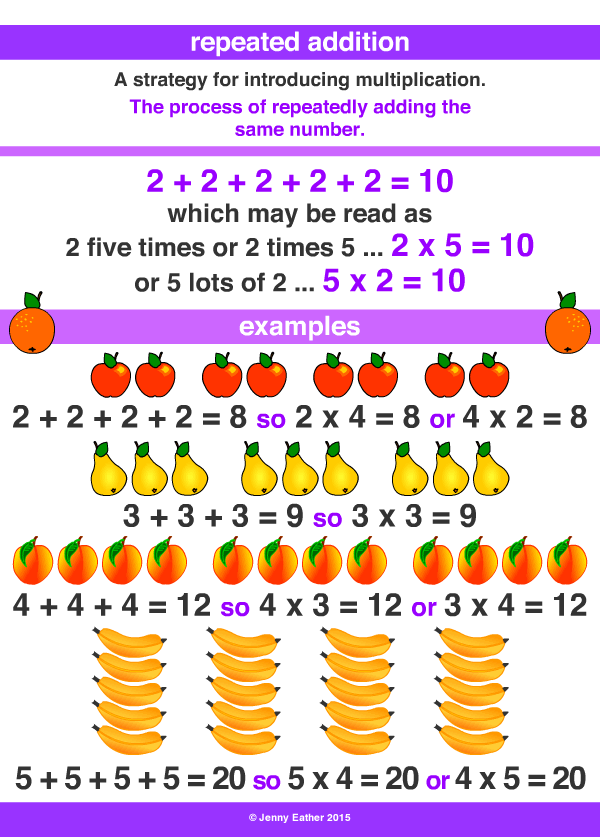 Children need a secure understanding of repeated addition and how this relates to multiplication and division so we are using 2s, 5s and 10s to ensure the children fully understand the concepts.
In topic we have been checking on our little sunflower seedlings. Do go with your child and check how well they are growing.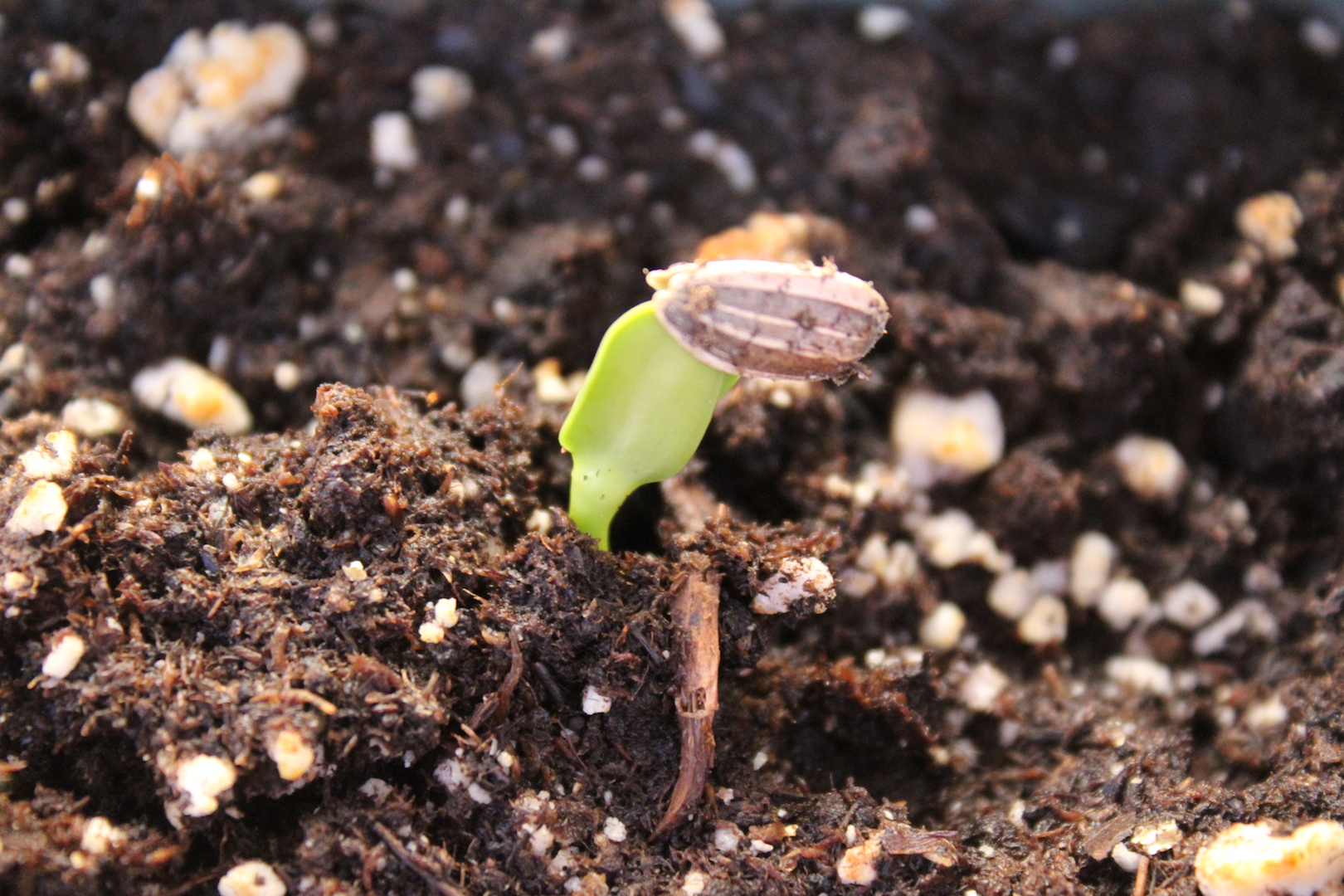 We went outside to investigate the plants in our school grounds and to see how many we could name or identify. Can your child show you the oak tree and the silver birch tree at Garrick Green?
We hope you have a lovely weekend when you get to it,
The Year One Team