In English this week we have been thinking about Bonfire night. We looked at pictures of different fireworks and thought about different ways to name and describe them. We learned about lots of different colour words, like turquoise, maroon, peach, mint, azure and used these to improve our descriptions. We created a fantastic class poem about fireworks.
In Maths we have started to learn about subtraction. We read word problems and thought about "First we know", "then what happened" and "now there is." for example; Bobby had 3 oranges and he gave 1 to his friend. How many oranges did he have left. "First" – he had 3 oranges. "Then" – he gave 1 away (-1). "Now" there are 2. 3-1=2
Our topic work this week was investigating photo frames to learn about how they are made. We thought about what they are made from, what shape they are and how they stand up, (hinges and stands). We designed our own picture frame and we are going to start making them next week.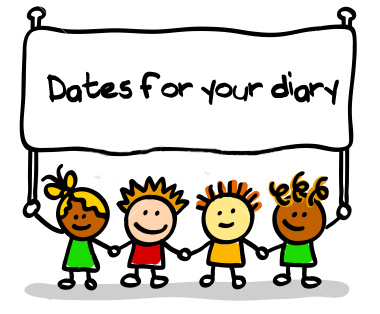 MONDAY 11th NOV – Year 1 maths event. 9 am in the hall.
TUESDAY 12th NOV – Library van.
FRIDAY 15th NOV – non uniform day for children in need.
FRIDAY 22nd NOV- trip to the playhouse.