Nativity Story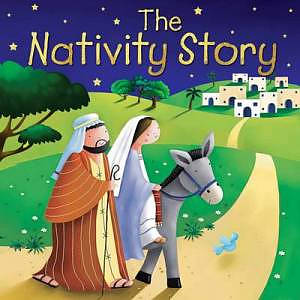 This week the children have been watching, listening to and learning about the Nativity Story. We have been learning about why Christians celebrate Christmas and comparing this to our own Christmas traditions.
Maths
In maths we have been recapping addition and subtraction and using this knowledge to solve word problems. Here are a few for you to try at home!
Reading
Please remember to keep reading at home. Children can change their reading books as often as they like and it is really important they are reading daily for around 10-15 minutes at a time, are talking about what they are reading and able to ask and answer questions.
**POSTPONED UNTIL TUESDAY 17th** Due to bad weather forecast – Christmas Carols from 330pm
Friday 13th December – Christmas Jumper day
Monday 16th December – Christmas dinner and Disco 330-5pm
Tuesday 17th December – 915-1130am Parent drop in
Wednesday 18th December – Last day of Autumn term!
Monday 6th January – First day of the Spring term!