This week the story is 'Cowboy Baby.' It is set in the desert so we will compare the setting with where we live to make the children aware of similarities and differences between places.
In maths we are revisiting adding as the children need more practice with this area. We will use numicon and blocks so that the children have a practical experience of adding. We will also introduce recording the addition number sentence.
There are lots of addition games on education city e.g. beach holiday –https://ec1.educationcity.com/
You can also do addition practically with any objects you have at home or at tea time e.g.  I have 3 potatoes and you have 2 – how many potatoes do we have altogether?
We will continue to write independently, do story scribing and write a dictated sentence. You can practice this at home by getting your child to write a simple sentence e.g. I was in the car. You can make it more difficult depending on how your child gets on with the task. They do not have to spell everything correctly but as long as they use their phonic skills that is fine. This is to practice letter formation, using finger spaces, remembering a sentence and using full stops.
The children are continuing phonics in their groups and we will learn 2 new tricky words – she and me from Phase 3.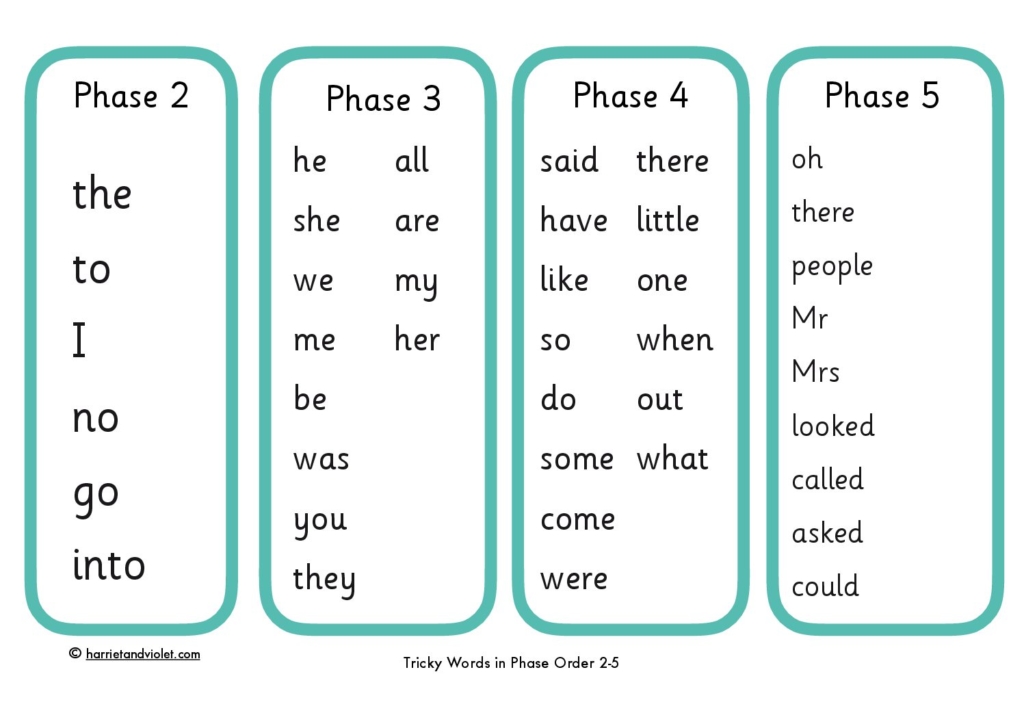 Please make sure that all children have a full set of spare clothes on their pegs at school.
Have a good week!